Webhost - web hosting - site hosting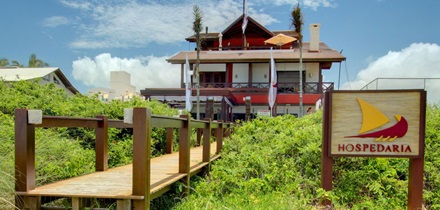 Once you have your website built, it's time to put it at the disposal of the whole world, that is, it is time to host it on some web host provider, in some web application server.

Site hosting is a service offered by many companies, which enables individuals or companies make available their websites and / or online systems to be accessible on the Web (Internet).

Hosting providers are companies that provide space on their servers and internet connection to websites and / or web systems, usually charging a monthly fee for contracted disk space consumption, accesses to the site, etc.

You can hire space in a shared server, dedicated server, or cloud system, but the shared server option usually is the most economical.

You can host your website on hosting companies in your own country, but also can host anywhere in the world, whichever you prefer.

Large companies usually host their websites and web systems in their own servers, aiming more security and privacy as well as to better guard their industrial / trade secrets, among other reasons.

Date of text making up: 01.24.2015.